Welcome to REACT Lab at UBC
React Lab is a group of researchers dedicated to finding ways to make our transportation systems more effective, sustainable, equitable, and healthy. Our current research focuses on utilitarian bicycle and pedestrian travel analysis and modeling (speed and route choices, facility and network design, comfort and safety, energy expenditure, air pollution uptake, and more). We do this work on the unceded lands of the Coast Salish nations, with the guiding values of integrity, rigor, creativity, and empathy.
Research Projects
The latest research projects our lab has been working on.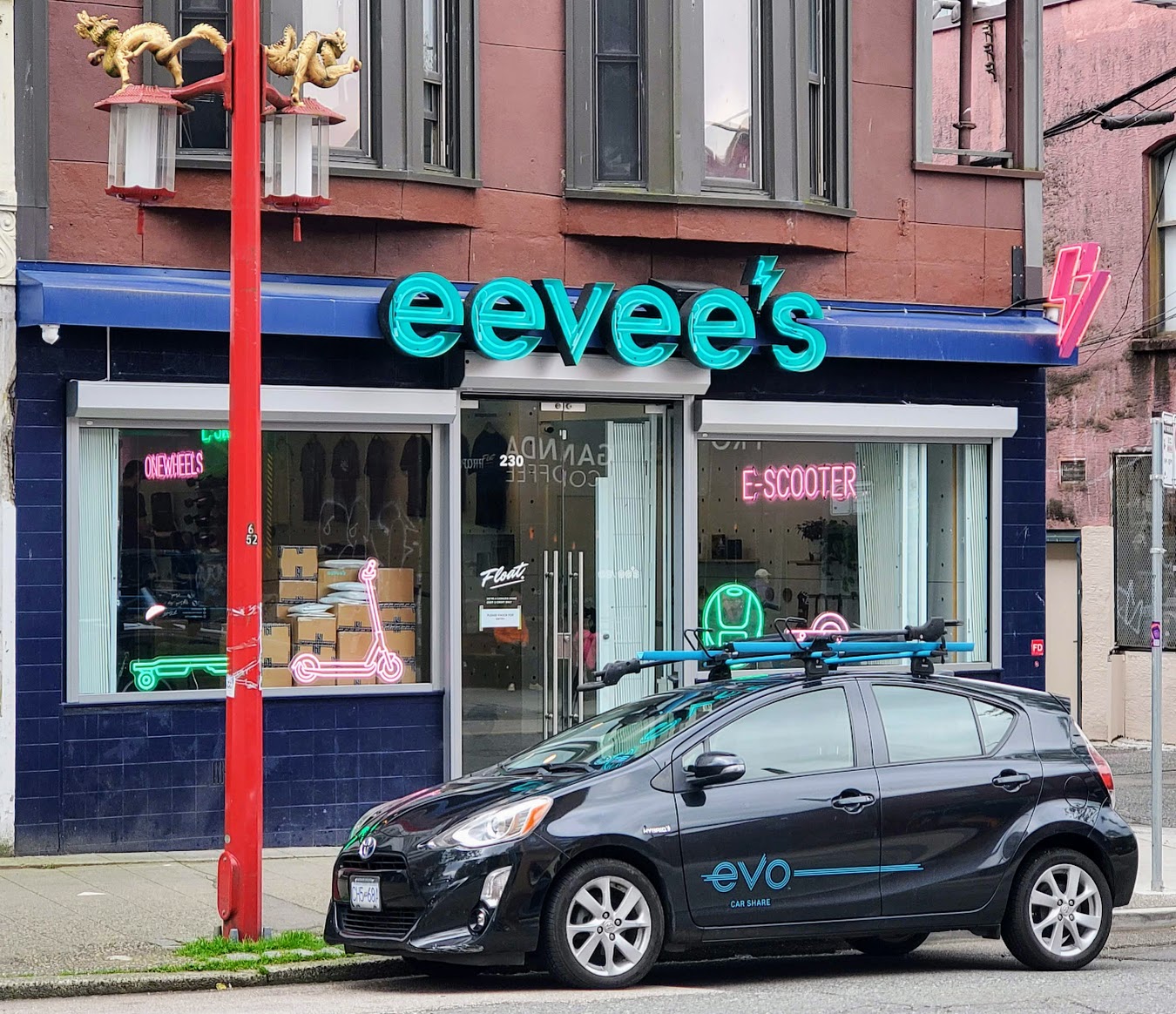 Micromobility growth and regulation: Multi-year trends in volume and speed for 27 types of personal mobility devices
2023 – 2024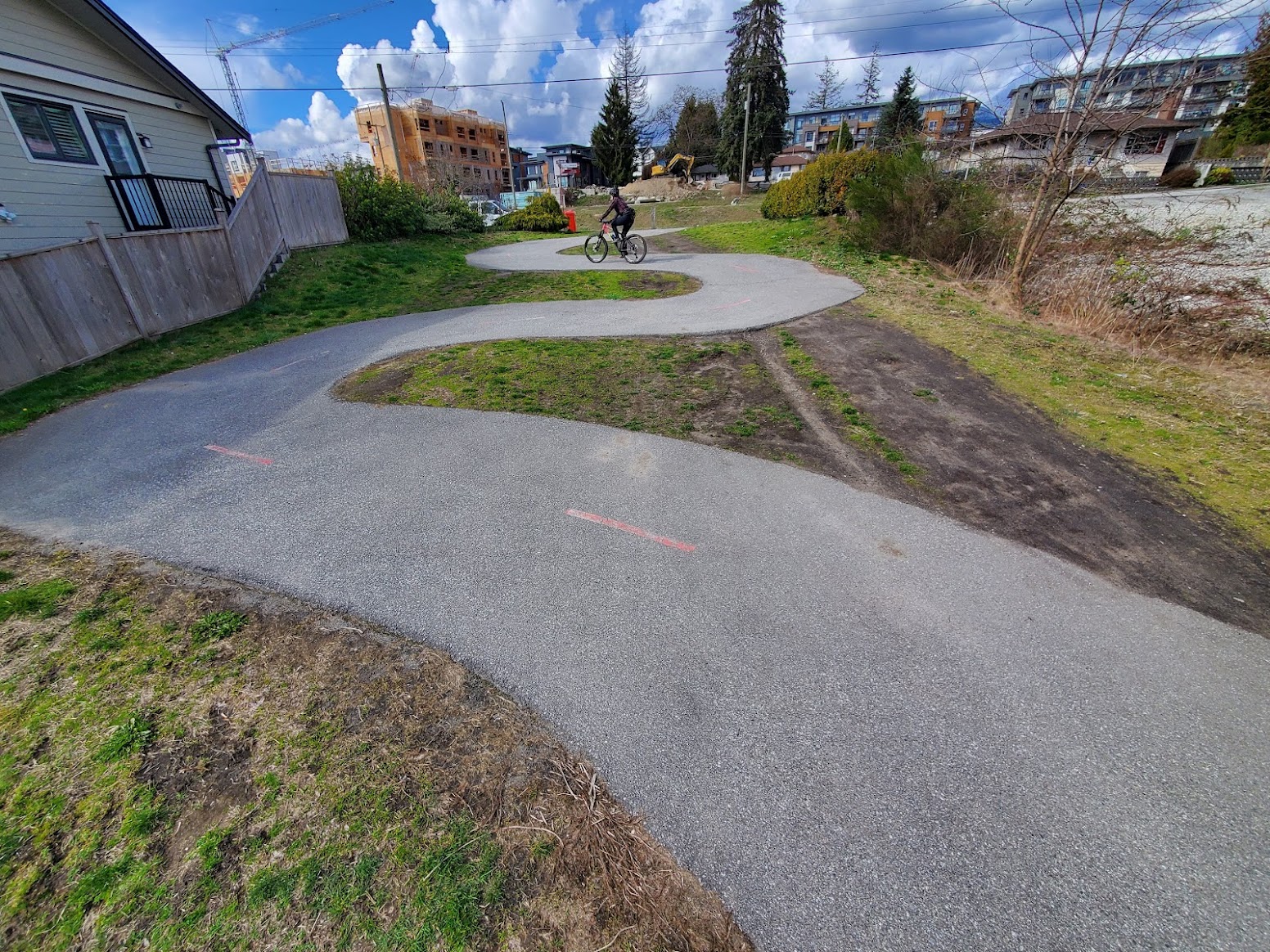 Evidence-based design of off-street paths and cycleways: Fundamental traffic engineering parameters for bicycles and micromobility devices
2023 – 2028
Are you a prospective student hoping to work with our lab? We have some opportunities for you to join our team and work on great projects! Follow the link below to see if you meet the qualifications and submit an application.