Archives by date
You are browsing the site archives by date.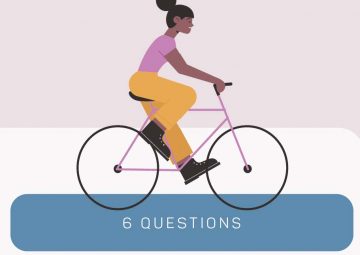 -
REACT Lab research on walking and cycling speeds and health was featured in a Transportation quiz in the January 2020 issue of UBC Applied Science's Ingenuity magazine. See how well you do!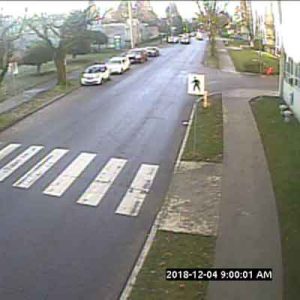 2020 - 2022
Autonomous vehicle (AV) technology is advancing rapidly, but important questions remain about how non-automated road users (pedestrians, cyclists, drivers) will interact with AV in real-world settings. This research addresses the questions: Do other road users operate differently when interacting with AV, and are those interactions perceived as comfortable and safe? We will address these questions […]

TransLink New Mobility Research Grant (with Dr. Jodi Honey-Roses of UBC School of Community and Regional Planning)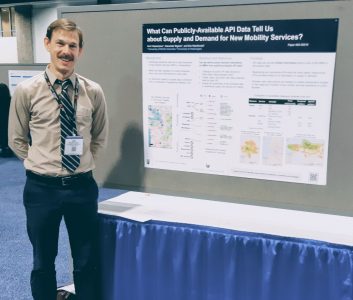 -
REACT Lab research was well represented at the 99th TRB Annual Meeting in Washington, D.C. this January, with papers on new mobility services, e-bike mode substitution, marginal emission factors from passenger transportation, pedestrian-bicycle interactions, and more.