Archives by date
You are browsing the site archives by date.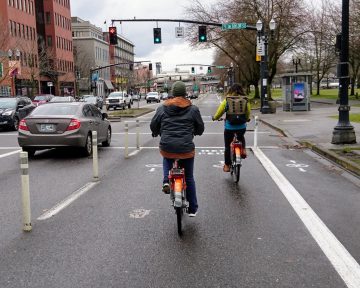 2019 - 2021
Many Canadian cities have strategic goals to increase "active" travel (walking and cycling), as a means to reduce emissions, congestion, and physical inactivity. For example, Vancouver's long-range transportation plan articulates a target of one-third of trips by foot and bicycle in 2040, with the largest increase from current travel patterns planned for bicycle trips. Improving […]

Social Science and Humanities Research Council of Canada, Insight Development Grant #430-2019-00049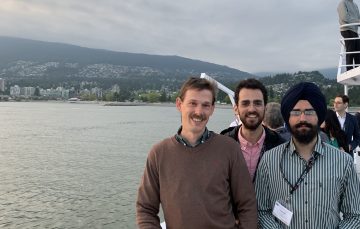 -
Some of the React Lab team enjoying a break after presentations at the 2019 Canadian Transportation Research Forum in Vancouver, May 2019.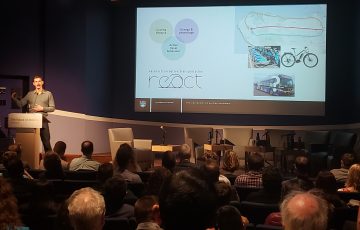 -
REACT Lab research was presented by Alex Bigazzi at a  TransLink-hosted public event at UBC Robson Square on April 25th called "The Future of Mobility: How can micromobility support a livable region?" Also presenting were speakers from Lime, Jump/Uber, and Mobi, followed by a lively discussion with the cities of Vancouver and North Vancouver.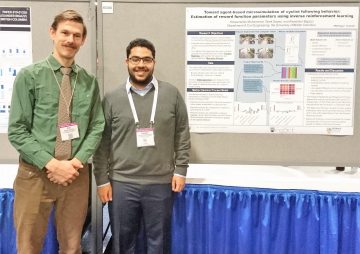 -
Alex and Hossam presenting a REACT Lab paper at the 98th Annual Meeting of the Transportation Research Board in Washington, DC. Papers by Elmira, Cail, and Saki were also presented at the meeting.